Classic Lunch Box Bag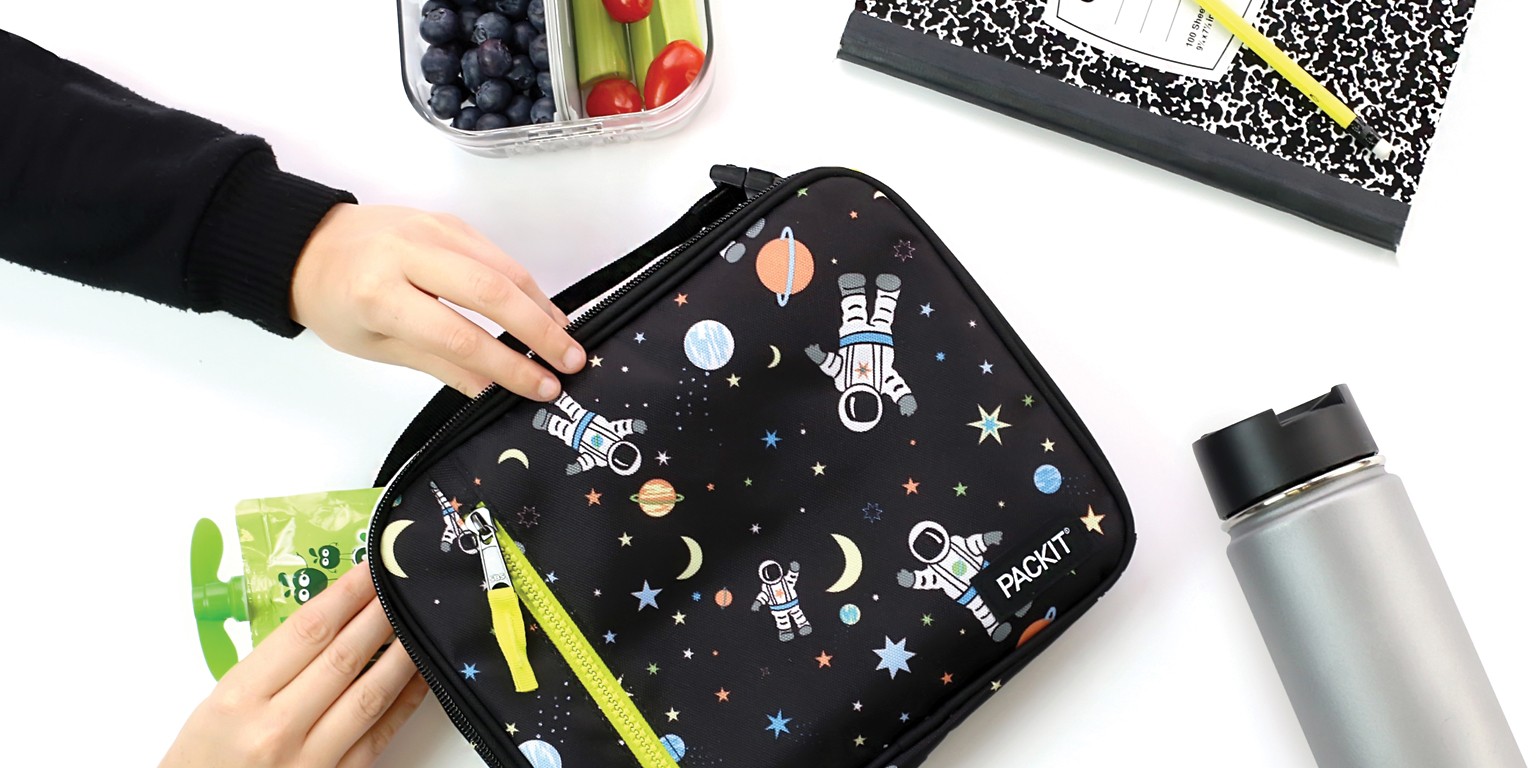 The old-school lunch box is getting PackIt's cool twist! The Classic Freezable Lunch Box is the only horizontal lunch box with built-in cooling that chills food and drinks for hours. The secret is PackIt's groundbreaking technology: a freezable gel liner is integrated into the walls of the lunch box. The design eliminates the need for separate ice packs or gel packs.

---
There are no products to list in this category.