Lunch on the Go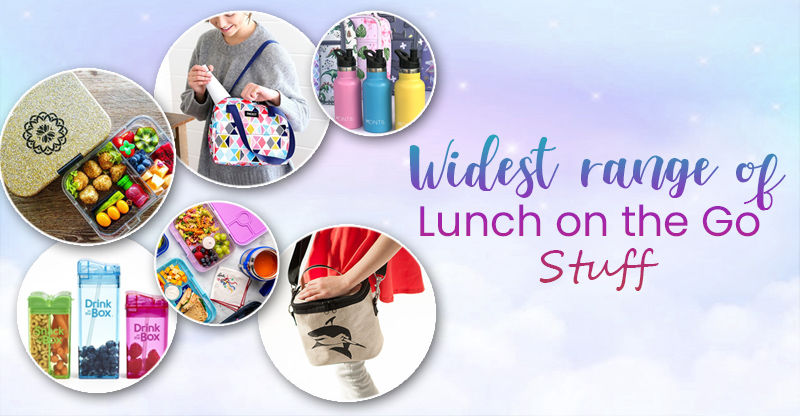 Find the largest and latest lunch-on-the-go items in Singapore. This one-stop shop has everything you need from the cutest Torune food cutters from Japan to the coolest lunch box bag, Montii, Australia. We have food picks for grapes, strawberries to tiny skewers that children adore before chomping down that lovely food prepared easily by their loved ones. Adults too, enjoy beautifully prepared lunchboxes that take the stress of work away from our easy-to-prep food cutters.
We have Yumbox-es for small Mini Snacks to big eats Tapas-es; from hybrid Hot-and-Cold OmieBox to pure-play food-only heat store Food Jars. Pack It or pack them in the widest collection of lunch bags in all of Singapore.
Be warned, you need some time here to explore all that's available.
---
Refine Search