Free-To-Grow Carriers


Free-to-Grow Ergonomic Baby Carriers
(3.2 - 20kg)
The award-winning Free-to-Grow ergonomic Baby Carrier is easy-to-use, comfortably snug to support your child beginning from 3.2kg, without an Infant Insert, until 20kg. For an option that does allow the child to face forward, we offer the very versatile Explore Baby Carrier.

INTRODUCING BABY TULA'S FREE-TO-GROW CARRIER



Help us welcome the newest addition to our baby carrier product line - the Baby Tula Free-to-Grow! Our first ever carrier that grows with your baby from infancy through toddlerhood (3.2 - 20 kg). Designed with innovative adjustable settings for width and height, the Free-to-Grow Carrier ensures proper, ergonomic positioning throughout the different stages of babies' development. The largest setting corresponds to the standard Tula sizing with a slightly taller panel.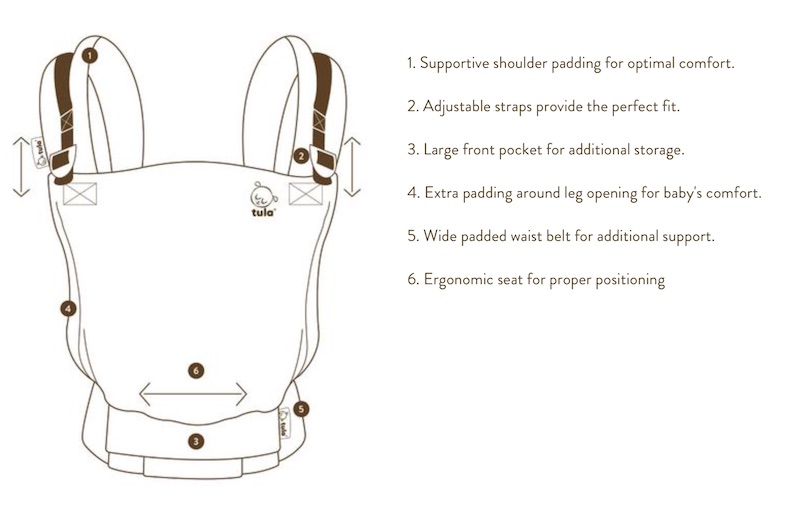 Free-to-Grow Baby Carriers
Newborn - Toddler
Our fully adjustable, ergonomic Free-to-Grow Baby Carrier has variable width and height settings to customize its fit to your growing baby. This innovative, no fuss design does not require an infant insert and can be used beginning at 3.2kg
---
Showing 1 to 15 of 15 (1 Pages)