Explore
New Explore Baby Carriers by Baby Tula
From Newborn to Toddler
The new Tula Explore baby carrier is a versatile, easy-to-use carrier that allows you to carry the baby in an ergonomic forward facing position. This is the first baby carrier by Baby Tula that offers all the features you and baby need: variable width settings for use with newborns to toddlers, adjustable head support, and multiple carry positions including front facing and back carries.
The new Tula Explore carrier combines the best features so well loved of the Tula (good fit and comfort for both moms and babes) with the new front facing feature.
SG Launch of Tula Explore
As Tula's biggest retailer in Singapore, Bumwear is honoured to be hosting the SG launch of the Tula Explore. We invited almost 100 moms and their babes to the launch party to give them a chance to road test this latest Tula.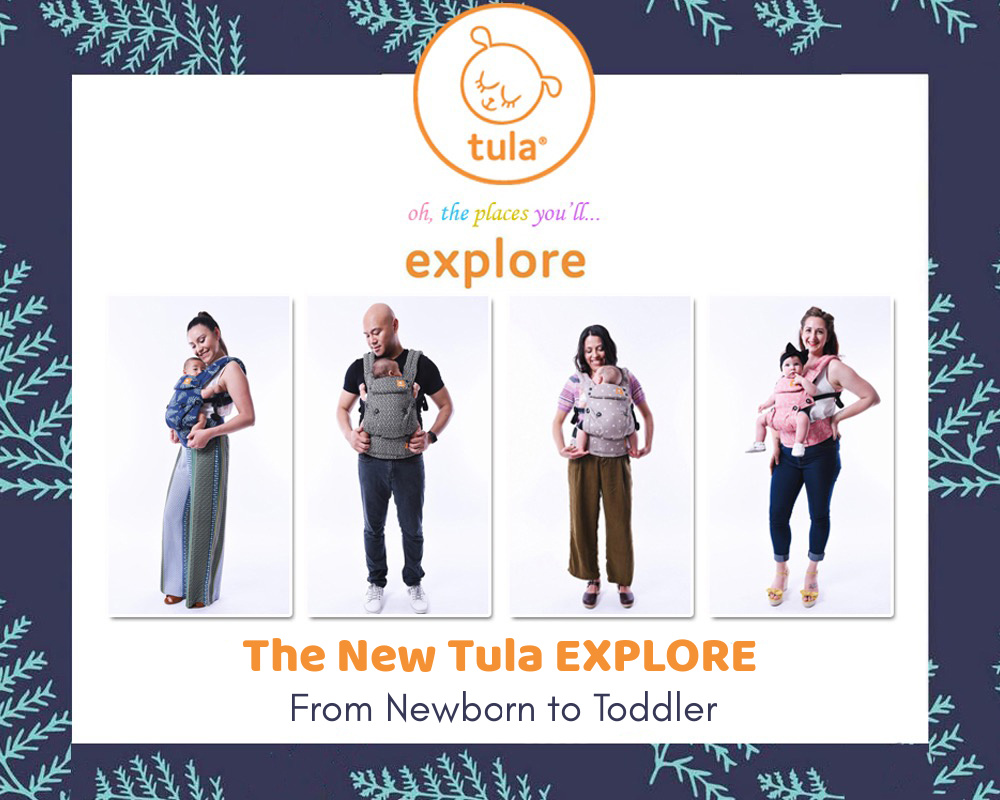 ---
Showing 1 to 14 of 14 (1 Pages)