Large Cooler Bags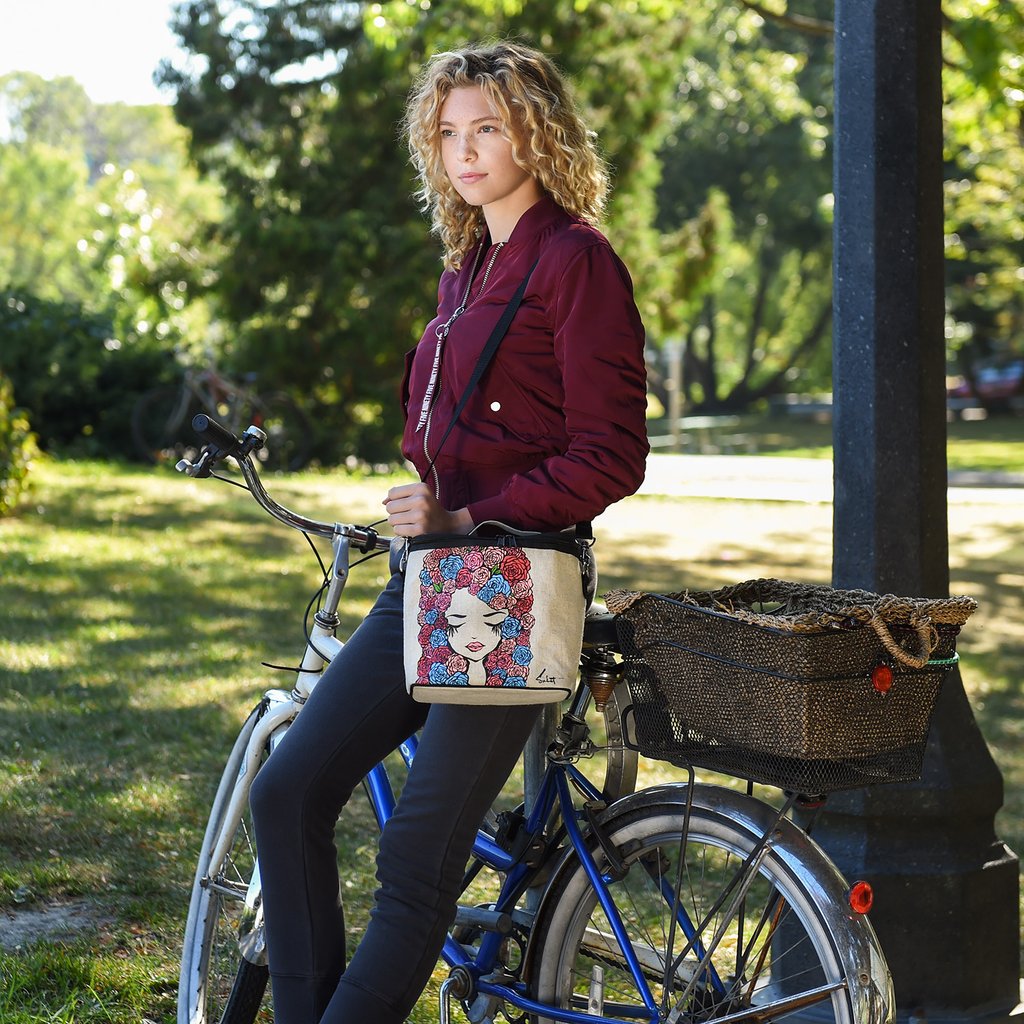 So discrete, so fashionable!
Thoughtfully sized to ensure a well-rounded balanced diet for you or your toddler on the go. SoYoung Large Cooler Bag fits a Yumbox/Omiebox with ample room left over for a delicious apple or a juicy orange, without being too bulky. The Large Cooler Bag can be worn in either messenger bag or backpack style.
Care: Remove the insert for a quick wash or put the whole thing into the washing machine and hang to dry overnight. 
---
Showing 1 to 6 of 6 (1 Pages)