OmieDIB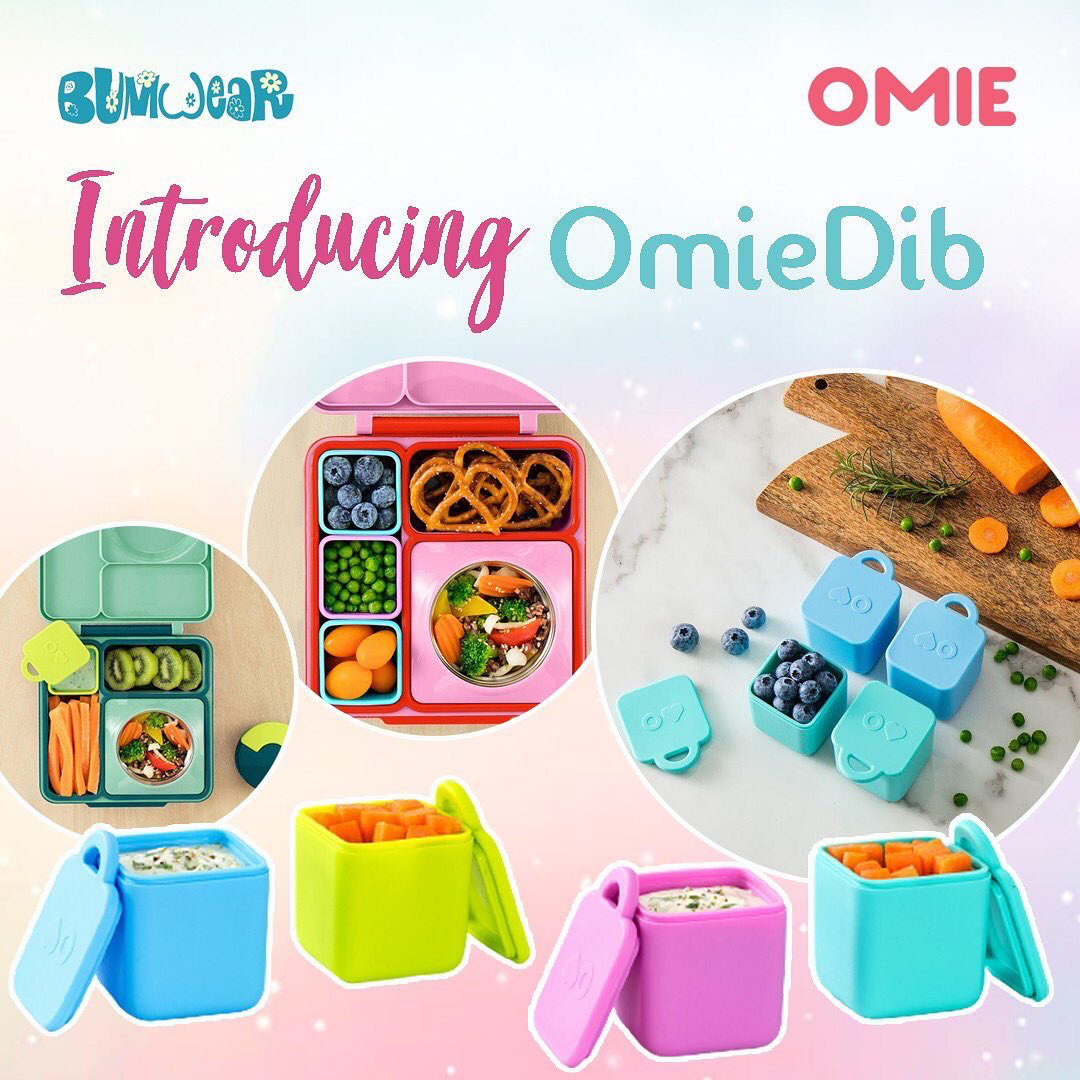 Introducing the new OmieDip! Sized to fit OmieBox perfectly
• 100% leak-proof
• Food grade silicone
• 4 oz. volume
OmieDip can also be used to keep food separate inside your OmieBox
• Fits perfectly. Won't rattle or slide around inside OmieBox.
• Rigid, sides won't collapse en route to school.
• Use up to 5 (without lid) inside OmieBox.
• 1 OmieDip, 3 different uses. That's the OMIE way. OmieDip doubles as snack containers on the go! Each OmieDip has a 4 oz. capacity. Think of that as ⅔ of a blueberry clamshell, or half a cup of goldfish crackers. Perfectly when you're on the run and want to take some healthy snacks with you.
---
Showing 1 to 2 of 2 (1 Pages)