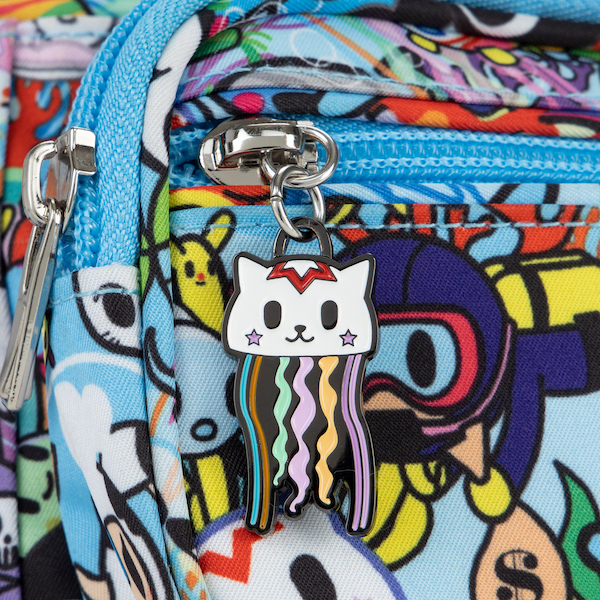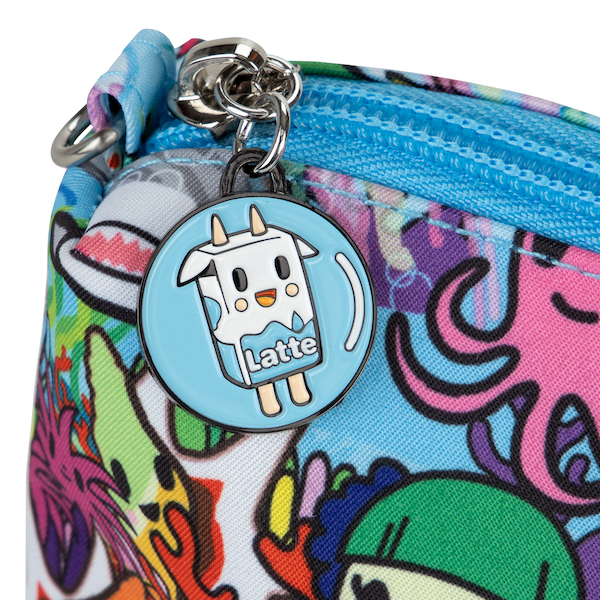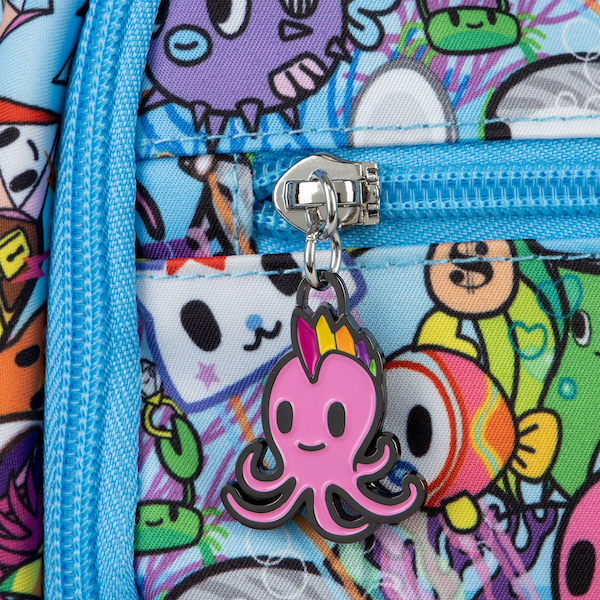 Hold your breath and take a plunge with our Sea Amo 2.0 Blind Boxes!
Each Sea Amo 2.0 Blind Box contains THREE collectible zipper pulls sealed in a silver foil bag! You won't know what you've got until you open it! SURPRISE!
Eight of your favorite Sea Amo 2.0 character zipper pulls compete for your attention! These interchangeable zipper pulls can easily be removed and replaced on your bag with a different character at any time. You'll find your first collectible zipper pull on any Sea Amo 2.0 bag. Collect all EIGHT by getting a few Sea Amo 2.0 Blind Boxes. Still can't find your favorite? Trade with a friend. FUN!
Go for the gold and COLLECT THEM ALL!
No returns/exchanges on Sea Amo 2.0 Blind Boxes
Jujube: Sea Amo 2.0 - Zipper Pull Blind Box
S$ 35.33

Price in reward points: 3500
Related Products