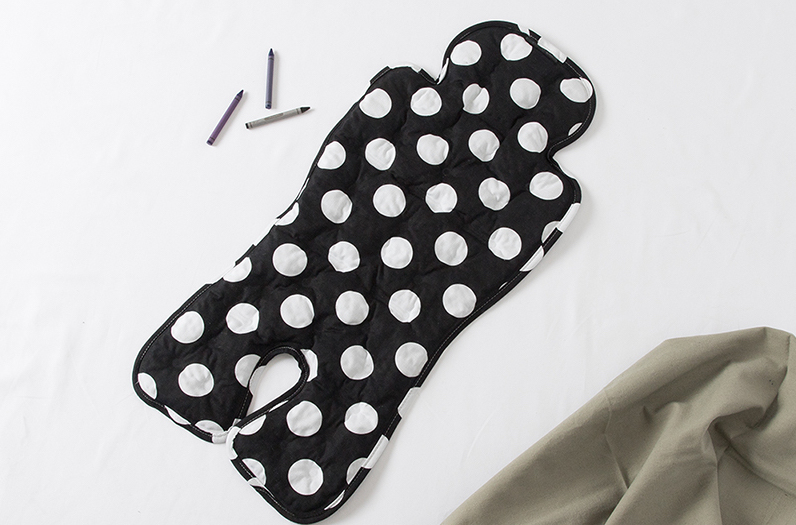 Modern white bubble that goes well with a blackout background.

Using patented technology, hisobeads, keeps the surface temperature 3 ~ 5℃ lower than the ambient temperature for a much longer time and keeps our children cool even in heat of a hot day or in a very hot car.

Works on 95% of all car seats and baby strollers.
Jellypop: Jellyseat - Bubbling Black
Brand: Dinomax Inc.
Product Code: Jellypop Jellyseat
Reward Points:

67

Availability: In Stock
S$ 72.00

Price in reward points: 7200
Tags: Jellypop, Jellyseats, Hisobeads, Jellymats, Jellypillow, Heat transfer covers for babies and chiildren, Jellyseat Animal Friends, Jellypop Jellyseat, jellypop Animal Friends